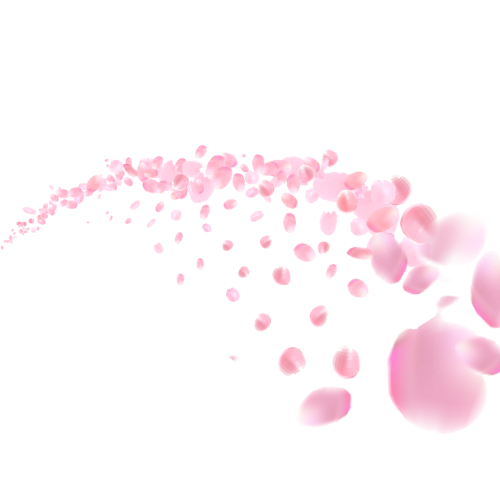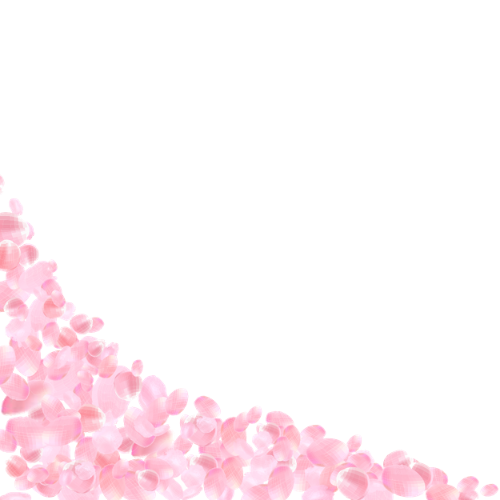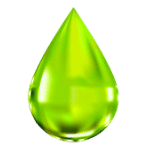 Japanese
Matcha
We do not cultivate normal tea drying in shade.
However, as for matcha, we dry the whole tea plantation to foster the rich taste ingredient. By covering tea leaves, it becomes more expensive food than normal tea since it takes more labor and time.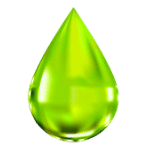 GALLERY
Superfood
Matcha has a variety of ways to enjoy, including not only drinks such as matcha latte and matcha tea, but also matcha chocolate, cookies and cake. And matcha, which has a variety of ways to enjoy it and you can adjust its bitterness and sweetness to taste, is popular regardless of age or gender.